Cranbourne Training Complex
Enver Jusufovic's stables are situated close to the action on track at Australia's number one training facility, Cranbourne Training Complex. The state-of-the-art facilities are used daily to ensure the best is brought out in your horses under the patient care of Enver and his team. Our horses have the opportunity to have variety in their work and do so with the following tracks and facilities available right outside their stable:
Course Proper – 2400 metres / 27 metres wide

Inside Grass – 2150 metres / 26 metres wide

Viscoride Track – 1900 metres / 12 metres wide

Reverse Sand Track – 1600m  / 12 metres wide

Fast Sand Track – 2020 metres / 15 metres wide

Slow Sand Track (x2) – 1400 metres / 13 metres wide

Jumping Facilities including Hurdle and Steeple Chute

Training Barriers
40 Large GG Engineering Boxes

10 Horse Walking Machine

Hot Wash

High Speed Treadmill

Swimming Pool Access

Modern Office Building

Bathroom and Laundry Facilities 

Viewing Deck

6 Horse Truck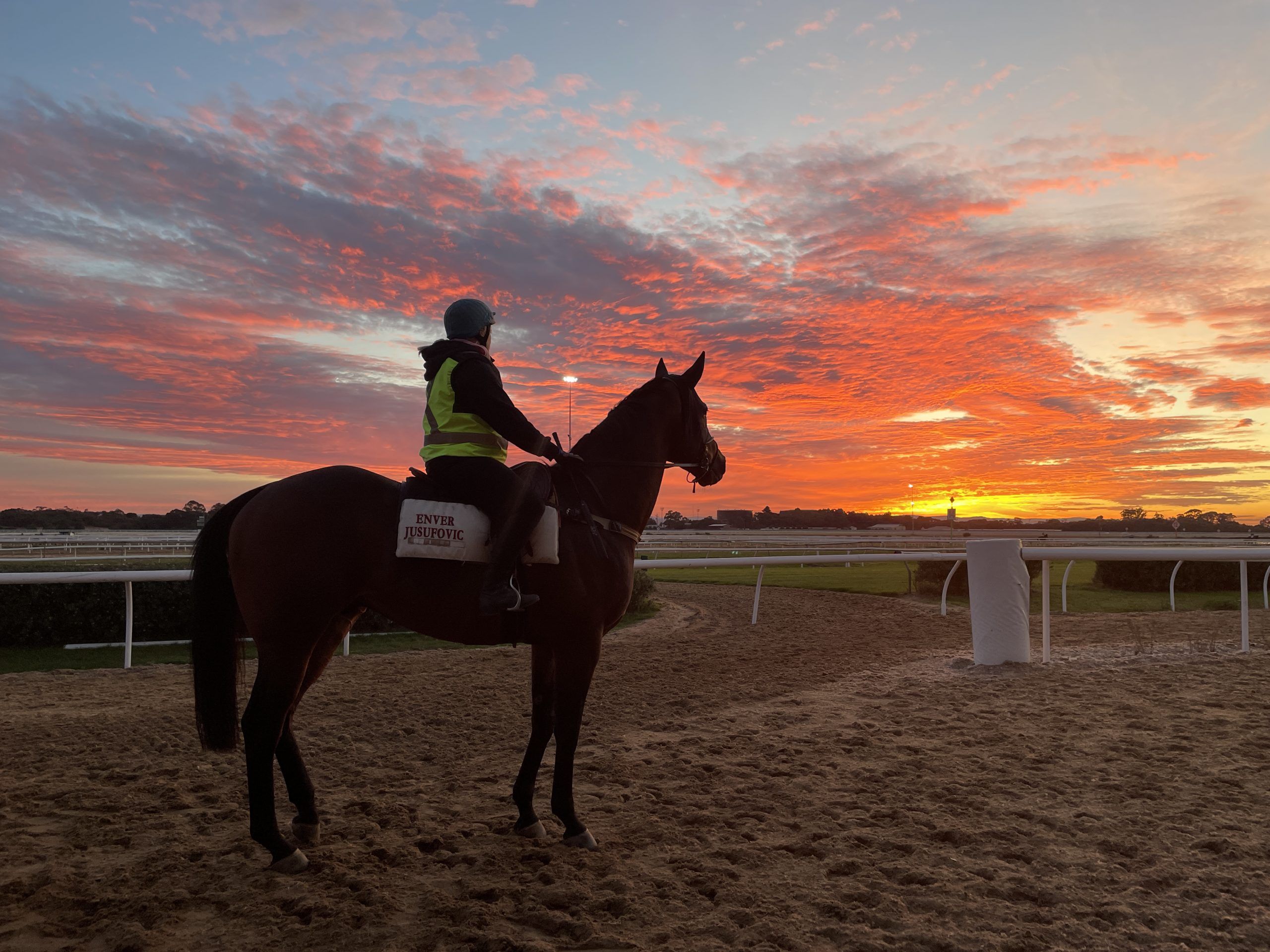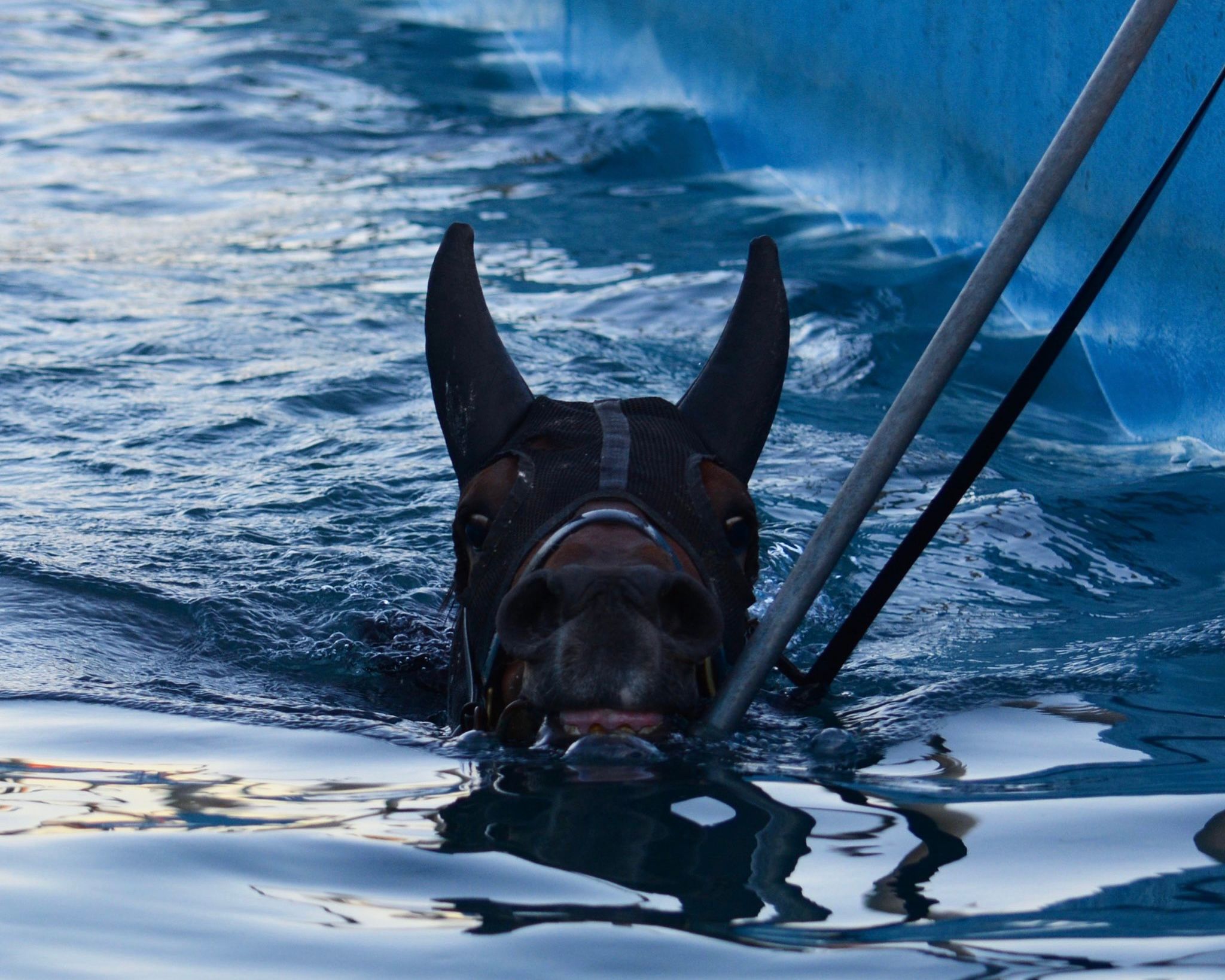 Trail Tracks, Sand Hills, Exercise Track, Swimming Pool, Barriers and Bull Ring and an underground tunnel network. The Cranbourne Training Complex also holds a regular program of official and non-official trials, which Enver uses to prepare his horses for race day and get a truer guide to their ability. It also features hurdle facilities, which Enver often utilises to sharpen horses' attitudes.