Enver, a Group winning trainer, started his career in racing as racing manager for leading Victorian trainer Greg Eurell. He added to his learning of his craft with hands-on training at Racing Victoria's accredited education centre and began training professionally in 2002.
Enver has developed a hard-work ethic which he has inherited from his Bosnian- and Slovenian-born parents. From the time Enver saddled his first winner as a part-time trainer in 1994, when Pride of Nicholas was a five length winner at Stony Creek, his priority has been his horses and his owners.
Since going full-time in 2002, Enver has since trained multiple metropolitan winners including O'Malley, Briefed, Beach Box, Brief Eruption and Jacque, and many quality winners. Most recently, he has trained Pinstriped to win the Group 3 CS Hayes Stakes. Importantly, most of Enver's original owners have remained stable clients.
In the past few years, Enver has increased his profile by attending the major yearlings sales. With the support of his loyal client base he has been able to purchase quality, well-bred young horses for quite reasonable prices.
"I recognised I needed to improve the quality of the stock and already that has seen some promising winners come through the stables, there is a lot to look forward to!"
"I have a good strike rate because I don't believe in starting horses just for the fun of it. It is important for owners to get value for money and I have concentrated on maximising the returns to owners. Patience is one of my key philosophies. The great Bart Cummings was right when he said patience is one of the only free commodities in racing, but the least used."
Enver Jusufovic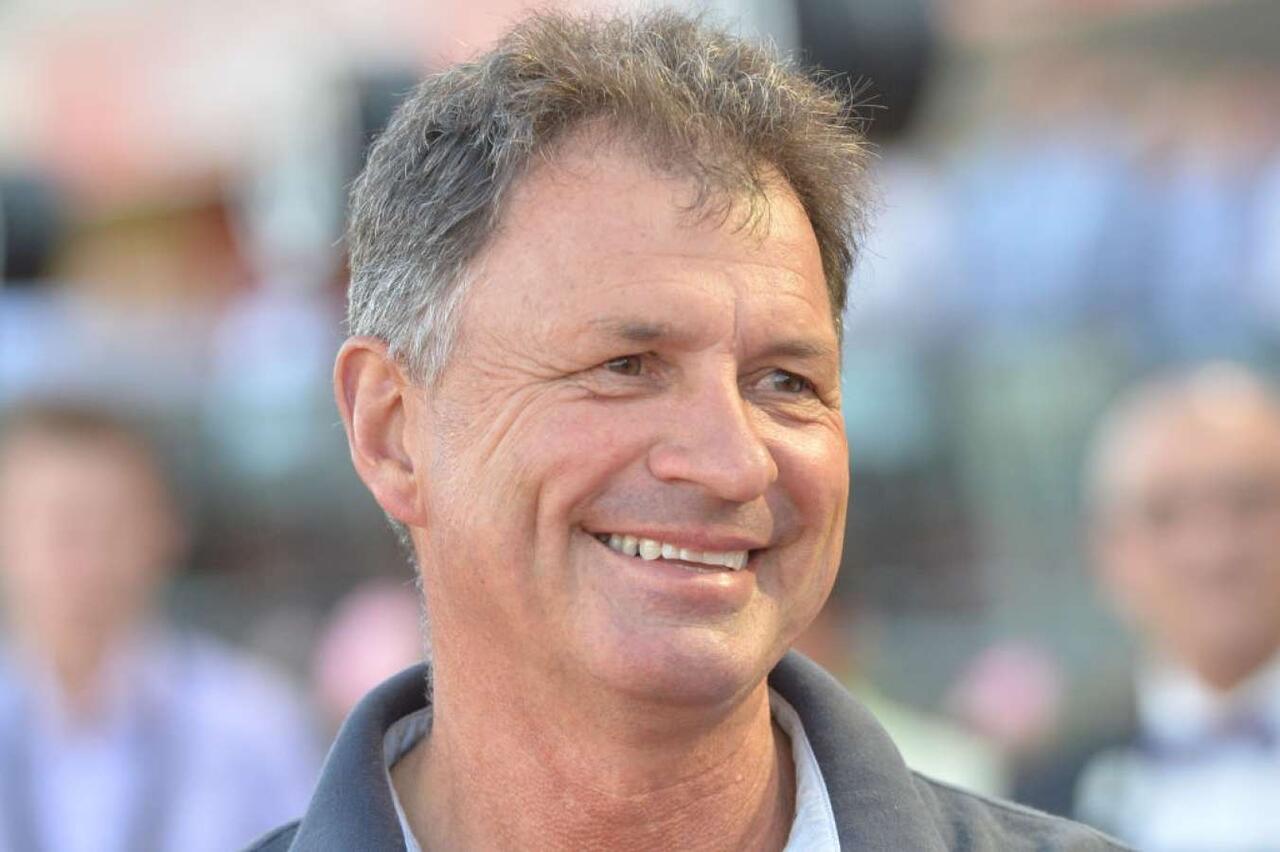 ENVER JUSUFOVIC – Trainer